Tell me more about LifeChurch Heald Green
LifeChurch Heald Green is a group of around 50 people who meet to worship each Sunday 10.30am at Outwood Primary School. We are a friendly and encouraging bunch who love to eat together and organise events for the community.
We like each other so much you'll usually find some of us meeting for lunch after the service (which you'd be welcome to join in with).
We have two lifegroups who meet weekly to discuss faith, support each other and pray together.
We also run a monthly group for Dads ('Who let the Dads out').
And we also have a thriving facebook group for those involved with LifeChurch Heald Green.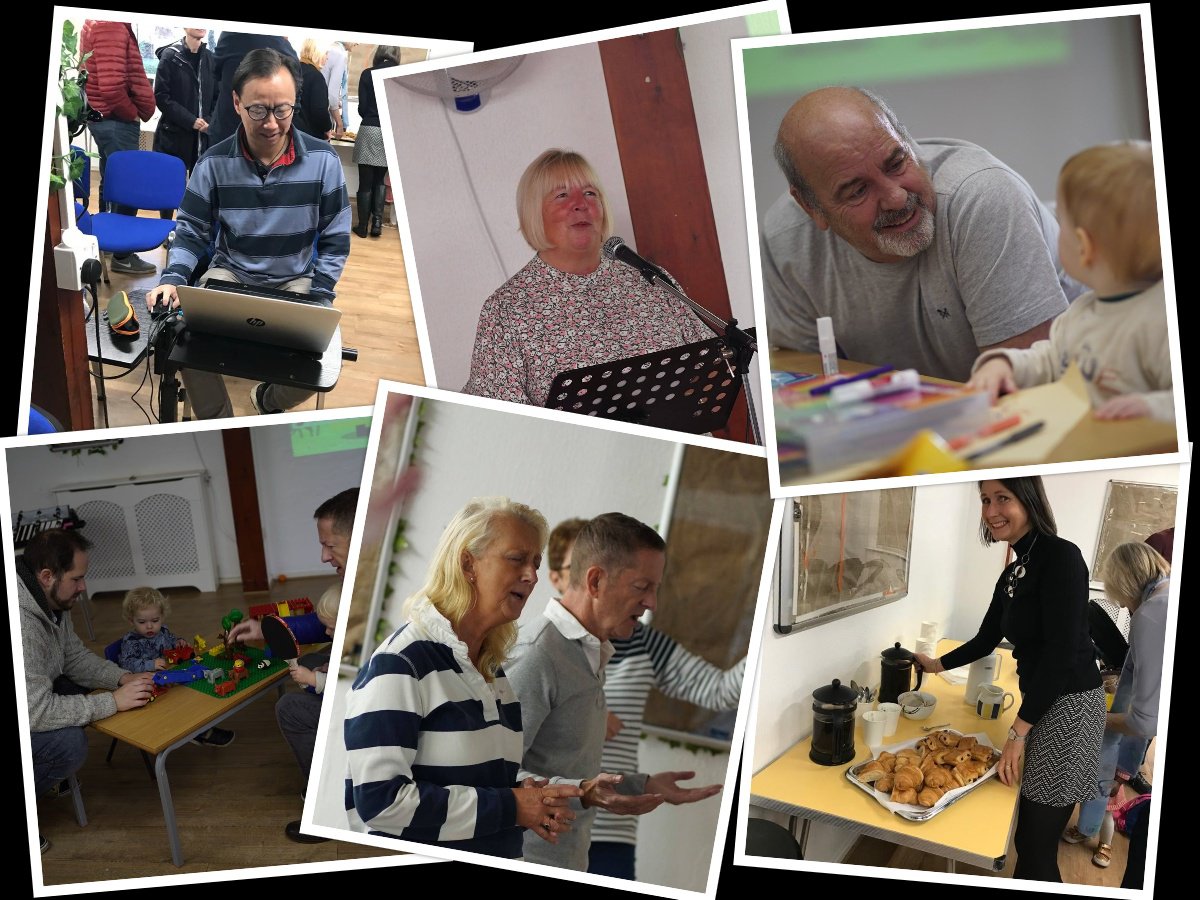 Sounds fantastic - how do I find out more?
You'd be welcome at our Sunday Service 10.30am at Outwood Primary School.
Also check out our facebook page (link below) - to see what we have been up to lately. And you can also send us a direct message on our facebook page.
Alternatively you can use the contact us button below to send us a message. We'd love to hear from you and would be happy to answer any questions or arrange a chat.