Tell me more about LifeTots
LifeTots are our toddler groups where a parent/carer can come and find some adult conversation - whilst their little ones play in a safe environment.
We have toys, books and crafts available and often have a song or story time together.
There is a small charge but that covers the refreshments and snacks for the adults and children.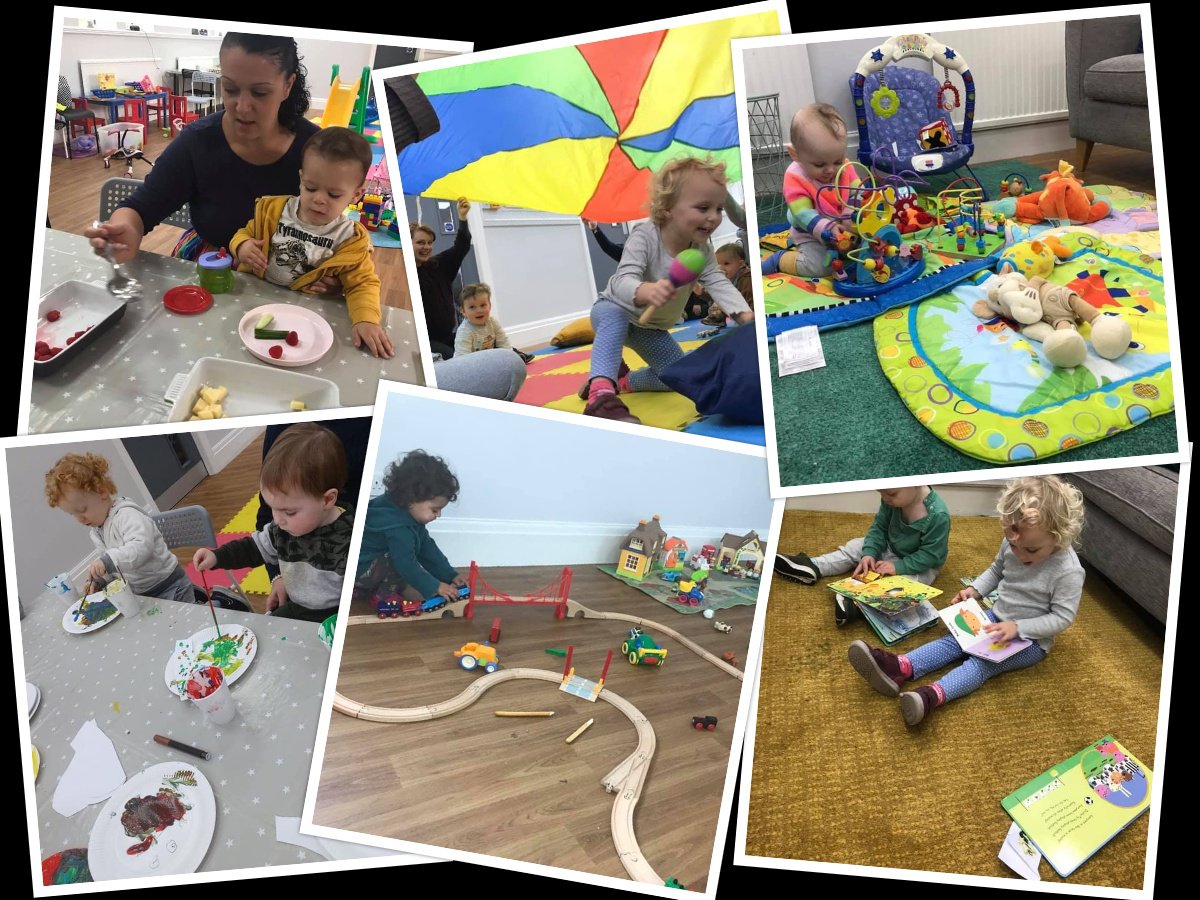 I want to come!
Great - we run two amazing LifeTots groups during term time and you'd be welcome at both:
Monday 10-11.30am at the LifeCentre, Washway Road (part of Lifechurch Sale)
Tuesday 10-11:30am at the Salvation Army, Brunswick Street. Stretford (part of LifeChurch Stretford)
Both groups are also active on facebook which is a great source of fun and support!
If you have any questions just use the button below to get in touch with us.