Getting to know each other
We know meeting someone for the first time can be intimidating, and going to a new church for the first time can be nerve-racking. We want to help make your first experience at LifeChurch a great one!
SERVICE TIMES
LifeChurch meets at the Lifecentre on a Sunday at 10.30am.
We also livestream the service from Sale on our Youtube Channel which you can see here.
LOCATION & DIRECTIONS
We have plenty of parking at the Lifecentre and you view a map of our location by clicking on the address below:
What can I expect?
How long is a LifeCHURCH service?
In total, a LifeChurch service is about 90 minutes in length. Services begin with the LifeChurch band leading the church in music - song lyrics are projected onto the screens so you can sing along and/or engage with worship however you feel most comfortable. After the music portion of the service is complete, one of our gifted speakers will share an encouraging and hope-filled message about Jesus. We will also have other interviews and stories to inspire you.
The young people go to their own groups after 30 minutes where they have trained leaders providing fun, enriching activities suitable to their age.
What's it like at LIFEChurch?
Sunday's at LifeChurch are casual, friendly and relaxed. Come as you are and expect to feel welcomed.
What about my kids?
We believe that kids should have a blast at church every single week - and at LifeKids & LifeYouth, we make this a priority. The other thing we make a priority is your children's safety. Because of that, we have a detailed check-in process the first time that you visit.
We have activities for children aged 0 - 17 during the Sunday Service, so parents/carers can relax and enjoy the service for themselves.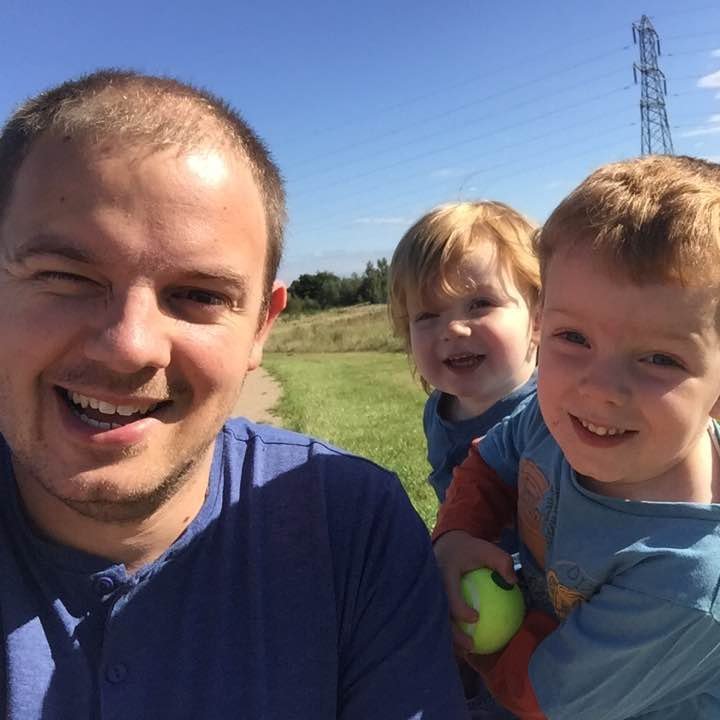 "Honestly, I was a little anxious attending LifeChurch for the first time...a little unsure of what to expect. But as soon as I walked through the front doors it felt like home."
John Treweeks
How accessible is LifeChurch Sale?
We are keen to do everything we can to make Church accessible to everyone. For example we have large print Bibles, and ear defenders all available (just ask a steward for these). We also have a hearing loop in the main auditorium.
If you require a signer we can arrange that - just let us know. Also if it would be helpful to have something meet you at the door and accompany you at LifeChurch then we'd be very happy to do as well that just let us know.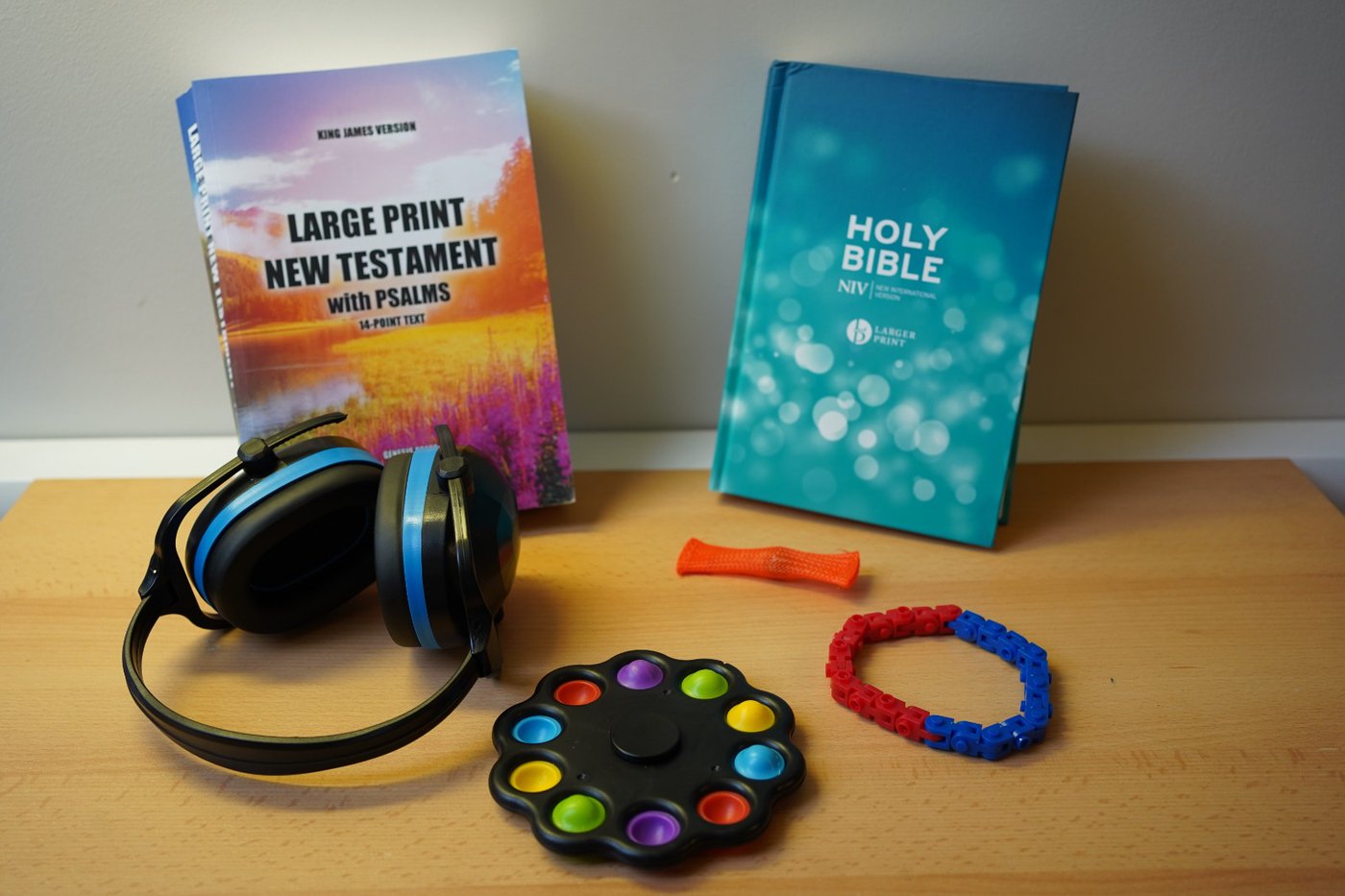 Why not let us know you're coming?
Ready to check out LifeChurch in person? We can't wait to meet you.
If you fill out the form below then we'll make sure to welcome you on your first visit or you can simply turn up anytime. We'd love to see you.