Here at LifeYouth we are passionate about creating safe spaces to help young people grow and thrive.
Check out the main groups and activities we run each week.
Friday Night Youth
When everyone has left the building and it has all gone quiet. It time for LifeYouth to enter for a night of madness, games, mayhem and a massive dollop of fun. We also provide opportunities for discussions and worship as well.
Around 40 young people attend regularly and we meet Fridays 7-9pm, at the LifeCentre.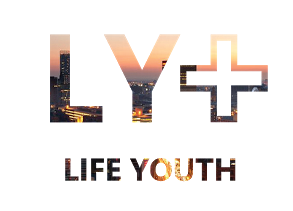 Sundays
During the Sunday Service at the LifeCentre, Sale we have a number of thriving groups for young people aged 11-18 who take time to explore and develop their faith.
LifeGroups
We have six LifeGroups that meet fortnightly during the week specifically for young people. The groups meet to chat about life and faith, to provide support and encouragement for each other.
Wherever a young person is at on their faith journey - they'll find a welcoming, supportive environment.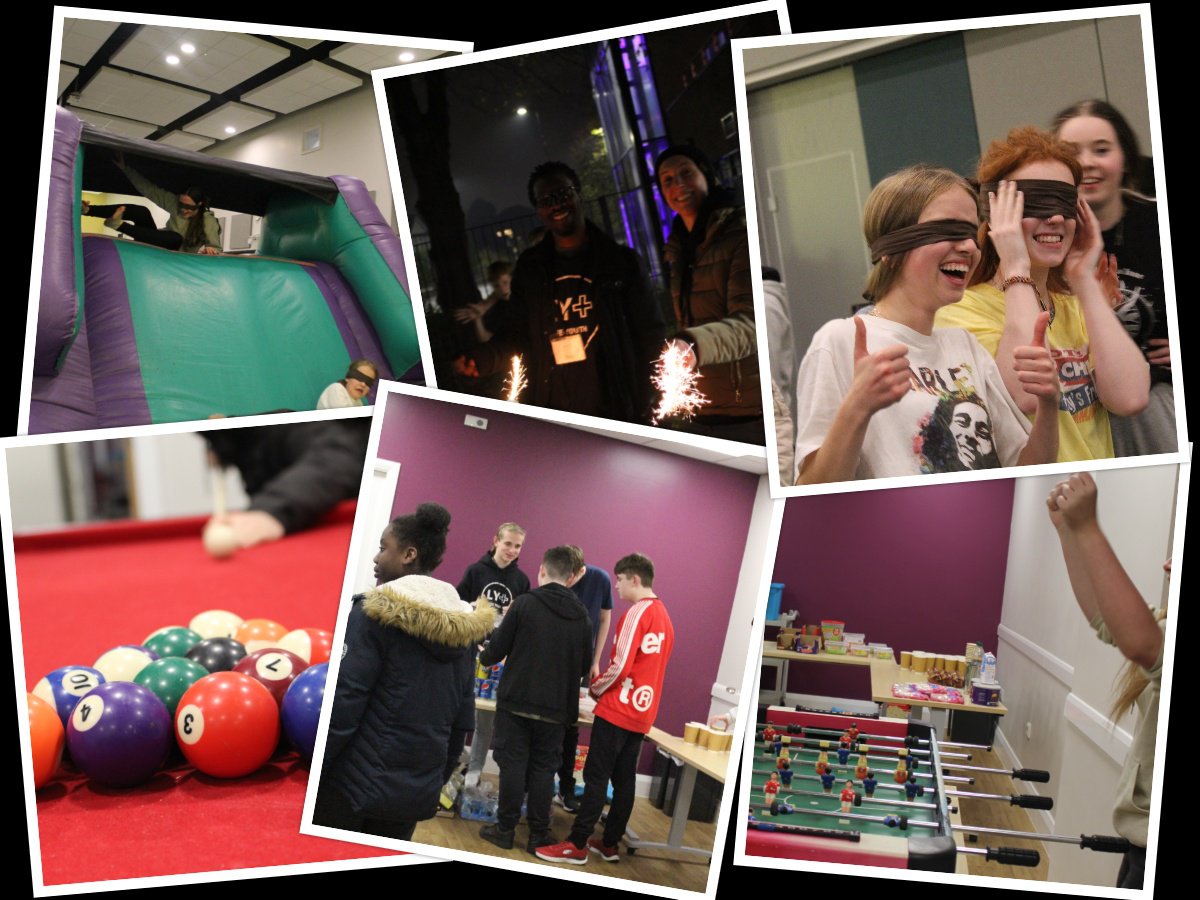 The Team
We have an amazing, dedicated team of staff and volunteers who are committed to supporting and caring for all the young people who are part of LifeYouth.
And all our team are trained, check and properly supervised - so you can be assured that the environment is safe.
Sounds so good - how do I find out more?
Just click the button below to send a message to one of our team with any questions you have or to join one of our groups.