Tell me more about LifeChurch Sale
LifeChurch Sale is a worshipping community of around 250 people who meet each Sunday 10.30am at the LifeCentre. We have a full range of activities and groups for young people on a Sunday morning during our Service and for those year 7 and above we have Friday night experience of games, fun and learning. We also have a popular toddler group that runs on a Monday morning from 10am – but don't be late as we are often full.
We love gathering as a large community on a Sunday - we find it incredibly inspiring and uplifting. We are also keen to provide space for relationships and meaningful connections to others, therefore we have 18 Life Groups that meet weekly to talk about faith, encourage each other and pray together. These usually meet in homes and include four groups for teenagers.
We also have a thriving facebook group for those who are part of LifeChurch Sale.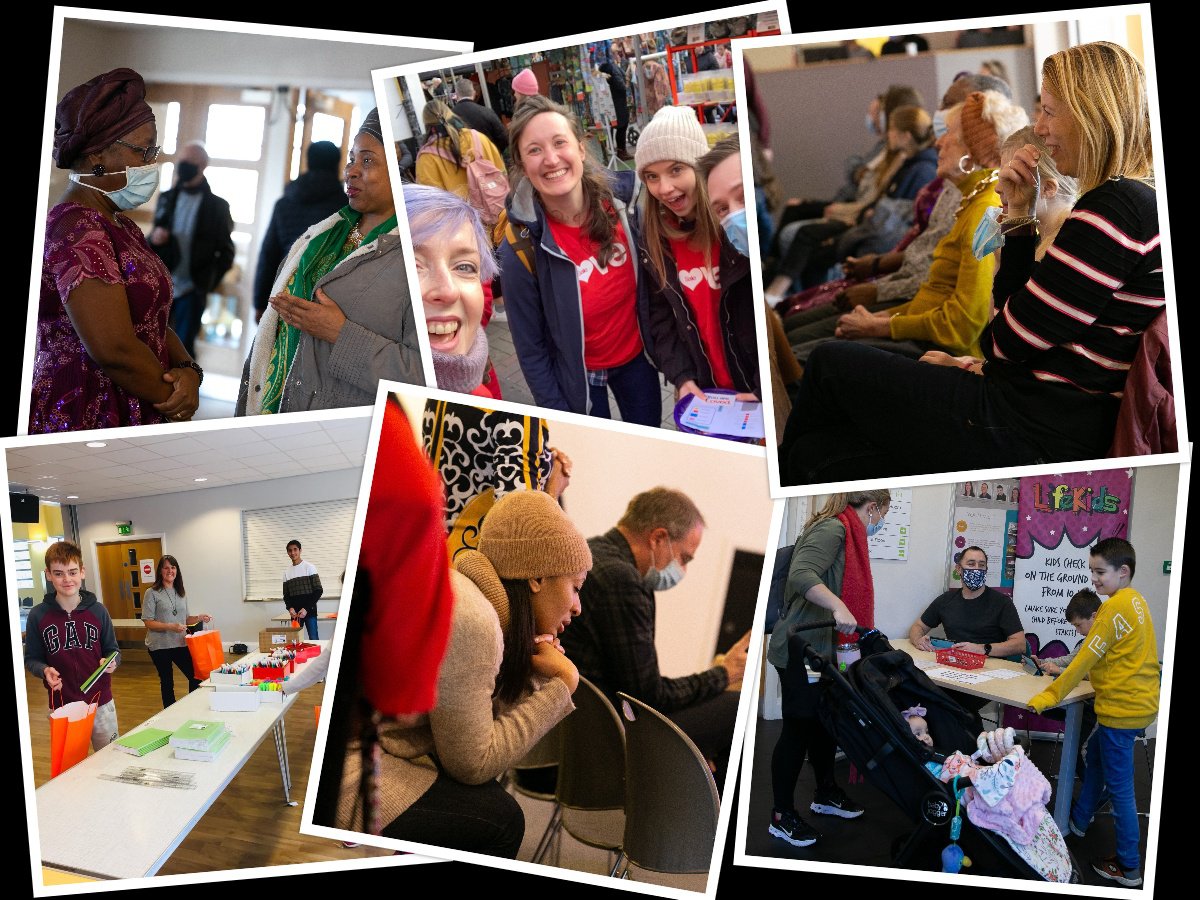 Sounds great - how do I find out more?
Check out our facebook page (link below) - to see what we have been up to lately. And you can also send us a direct message on our facebook page.
Alternatively you can use the contact us button below to send us a message. We'd love to hear from you and would be happy to answer any questions or arrange a chat.