Tell me more about LifeChurch Stretford
LifeChurch Stretford is a group of around 30 people living around Stretford, wanting to make a positive impact on the area.
We are a mixture of ages and backgrounds brought together by our love for Stretford and our love for Jesus.
We have a great time together, supporting each together, serving the community and growing in our faith.
The community activities we currently run are:
LifeTots (toddler group each Tuesday 10-11.30am)
Chain Reaction Kids Club (Tuesdays 5.30-6.30pm)
We meet in two Lifegroups each week to talk about faith, encourage each other and pray together and once a month we all gather for an informal Sunday service, which includes eating, sharing and praying. On the other Sundays we attend the service at the LifeCentre in Sale.
We also have a thriving facebook group for those involved with LifeChurch Stretford.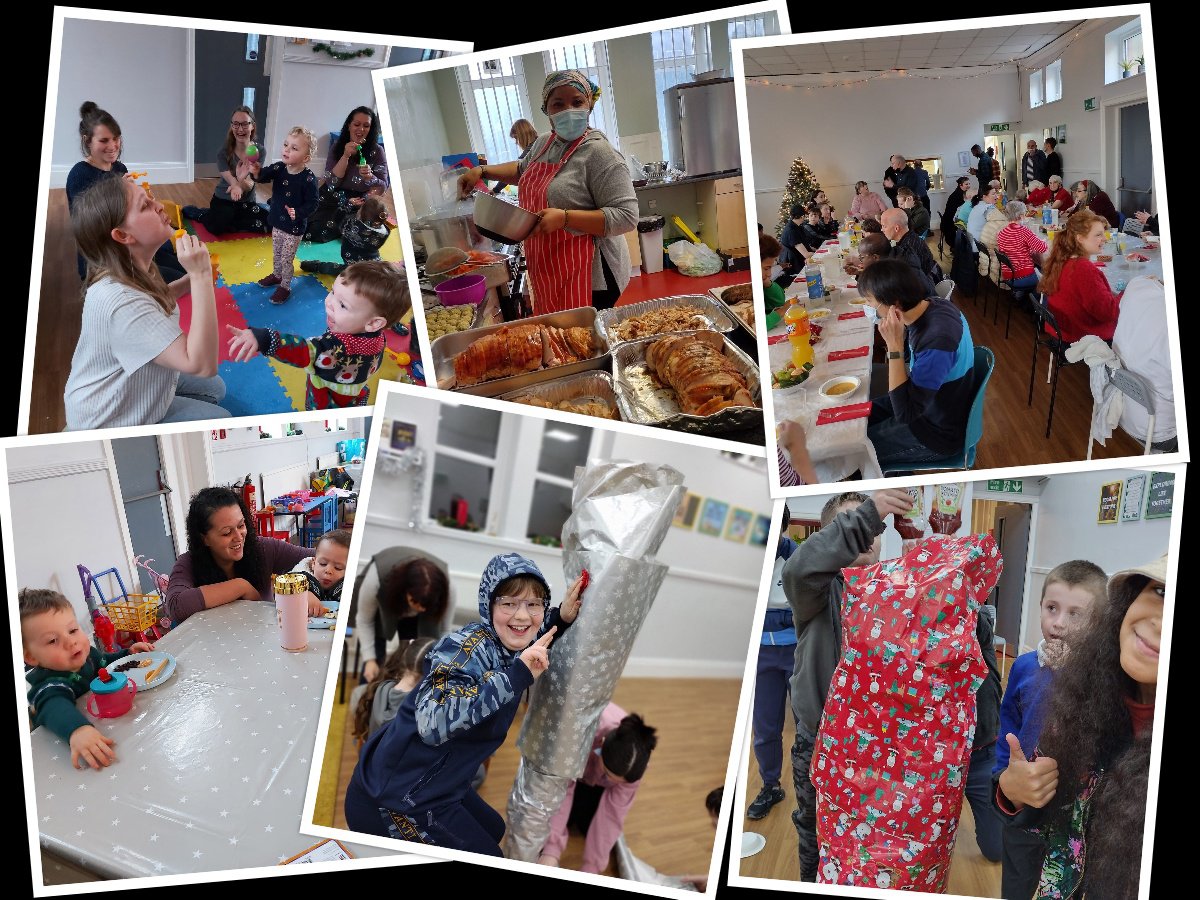 Sounds really interesting - how do I find out more?
We would love to hear from you and answer any questions you have. Or even grab a coffee together to chat things over.
Just click the button below to get in touch with us.