Meet the team
Say hello to the senior staff team at LifeChurch. These are the people responsible for the day to day running of the Church.
(We also have a team of other staff members and loads of volunteers - but couldn't fit everyone on this page!)
Got questions for the lead team at LifeChurch? Contact us by clicking here.
Andy Barclay-Watt - Senior Leader
Andy has been leading LifeChurch Manchester since 2003. Andy is Chaplain of Altrincham Football Club and is married to Emma and has 2 teenage children.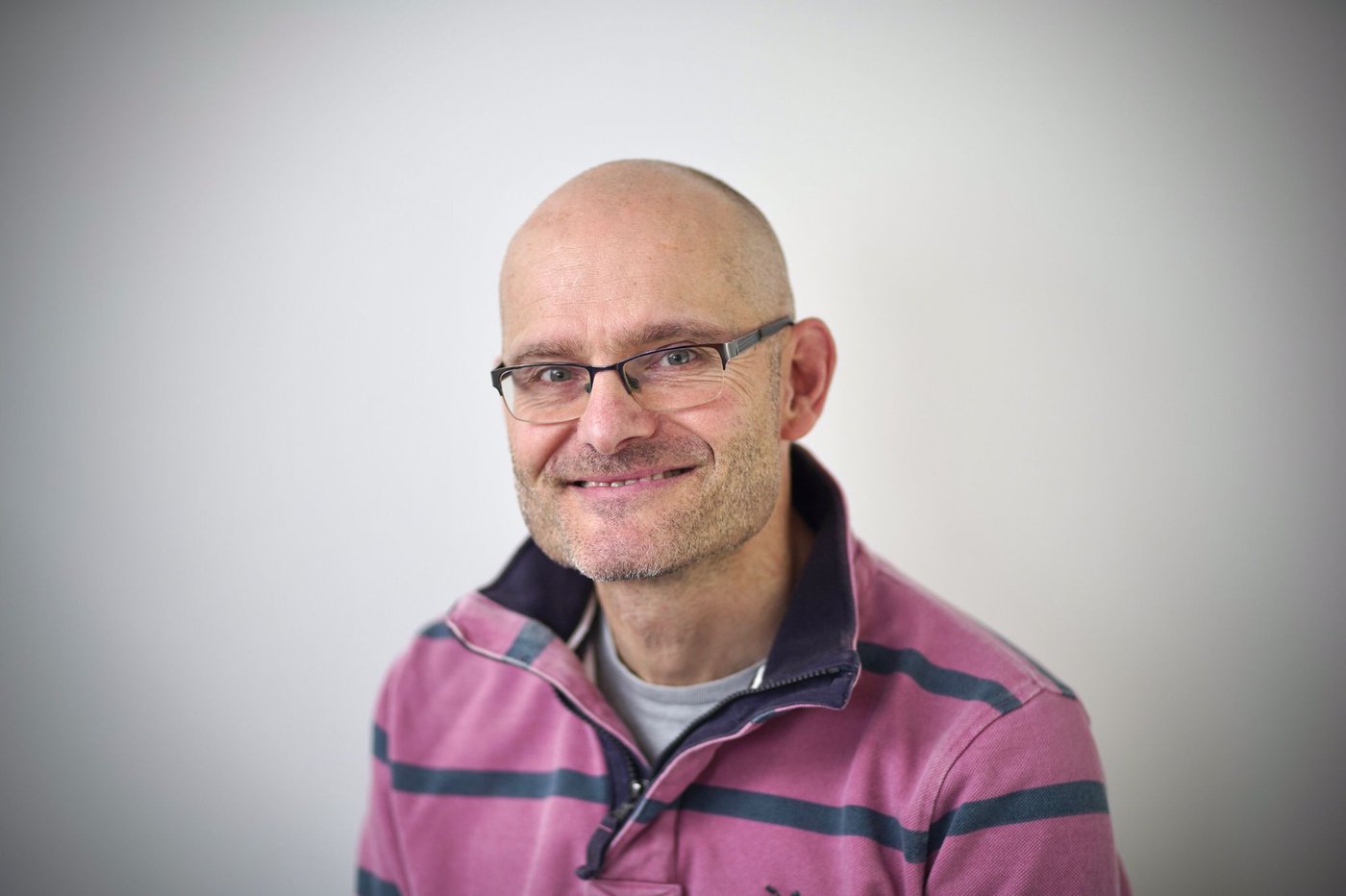 Alastair Cutteridge - Associate Pastor & Location Leader - Sale
Alastair has been at LifeChurch since 2016 is married to Mel and they have 5 amazing children. Alastair loves all sport (except those that include horses) and loves nothing better than beating Andy at golf.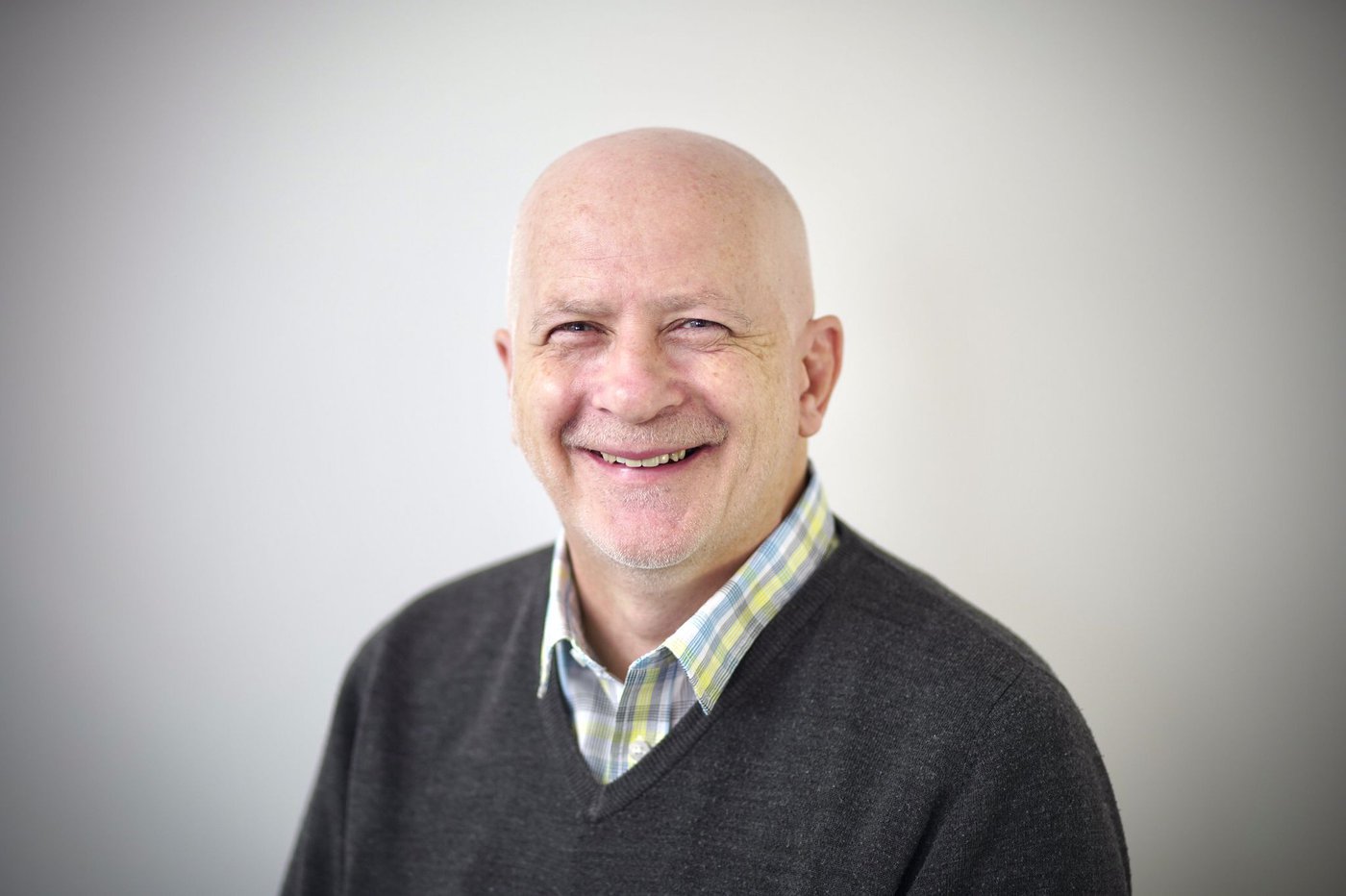 Sue & Pete Fox - Location Leaders - Heald Green
Sue & Pete have been part of Lifechurch Manchester since 1995 and became the leaders of Heald Green in 2021. Sue and Pete love to fill their house with food and people.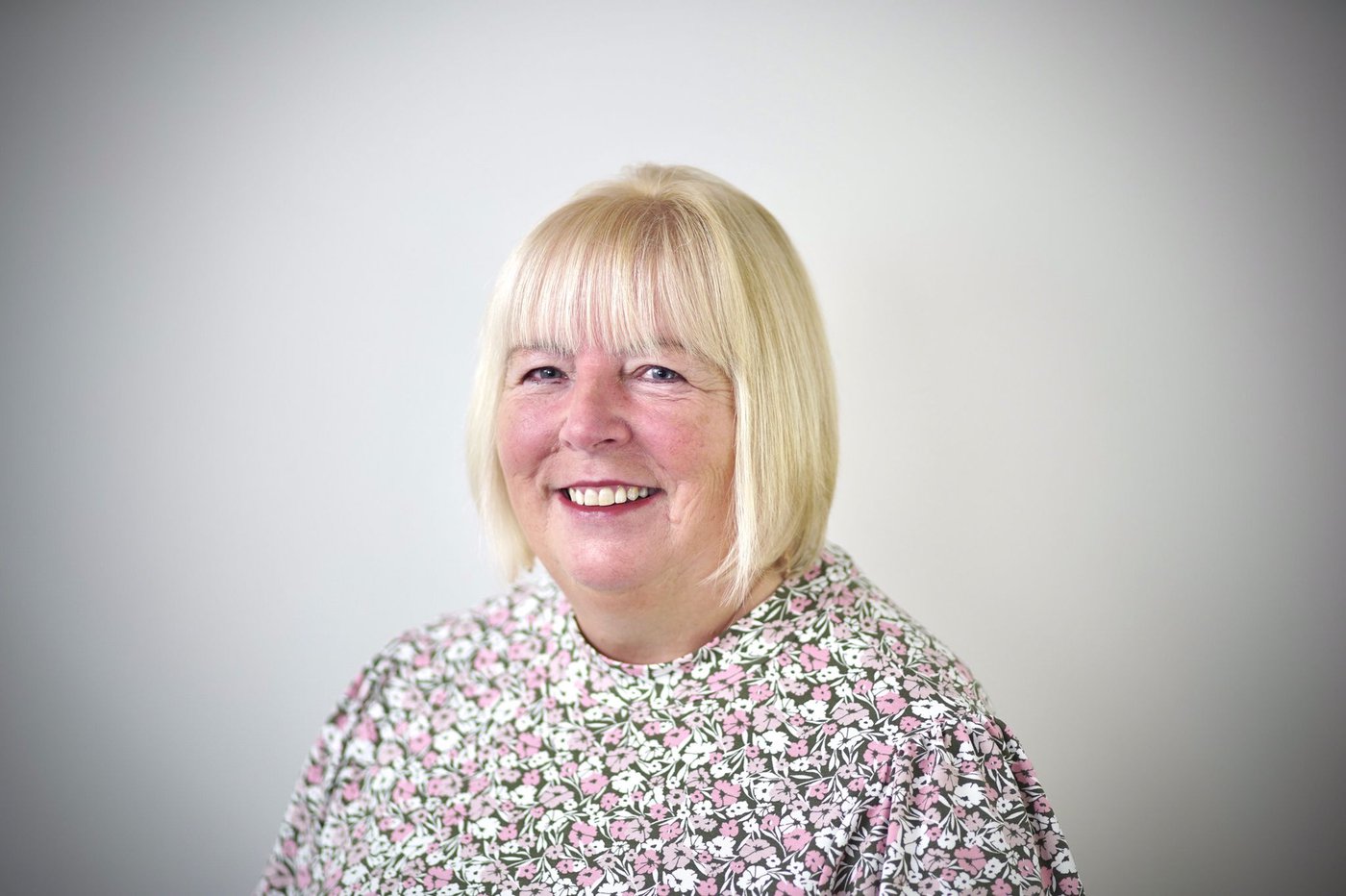 Derek Hughes - Location Leader - Eccles
Derek joined LifeChurch in 2021 and is also our Online Pastor. Derek loves mountains, running and taking risks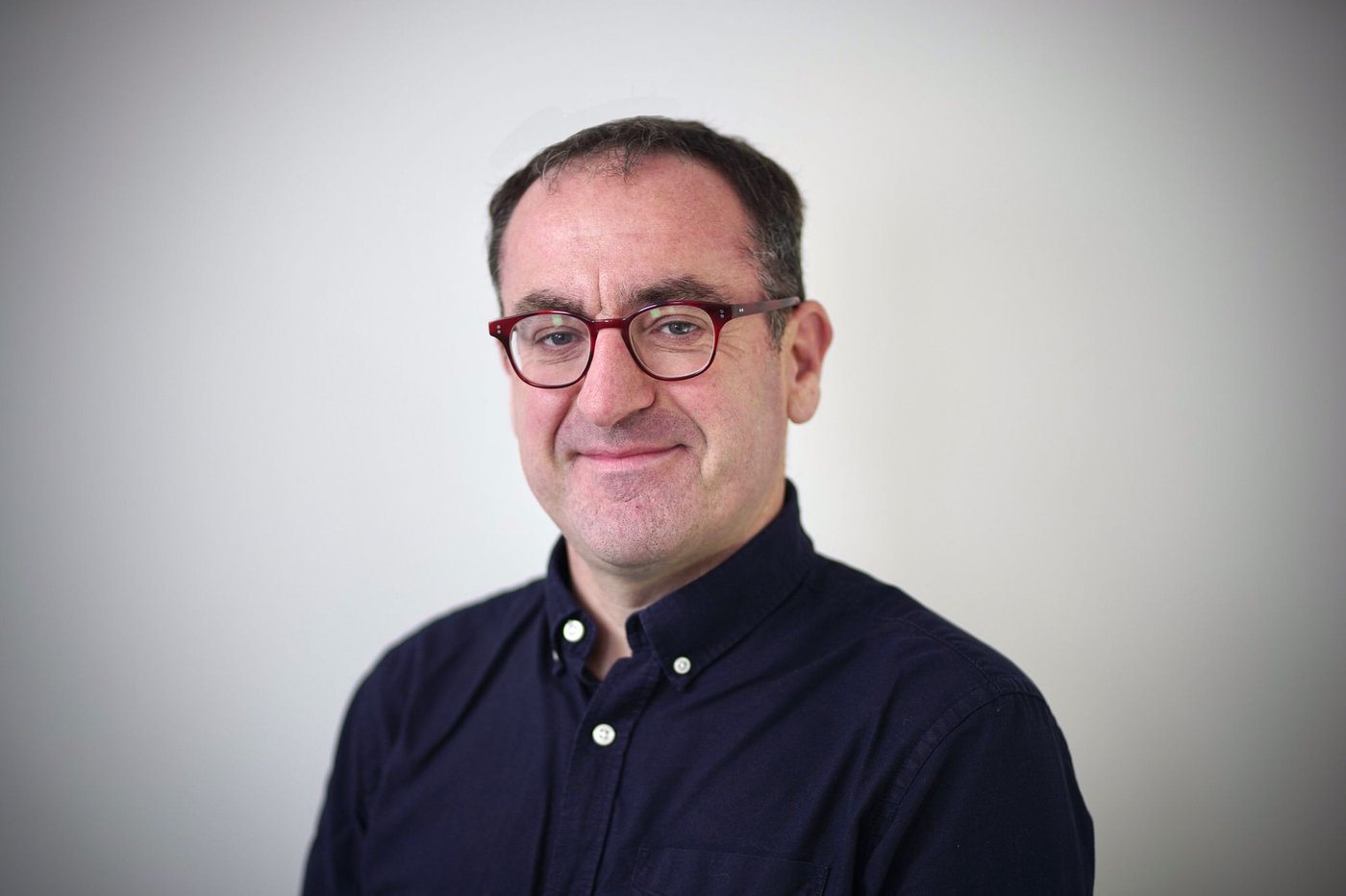 Phil Watterson - Location Leader - Stretford
Phil joined LifeChurch in 2014 and became the leader for Stretford in 2019. Phil works as a French translator and is also a talented musician.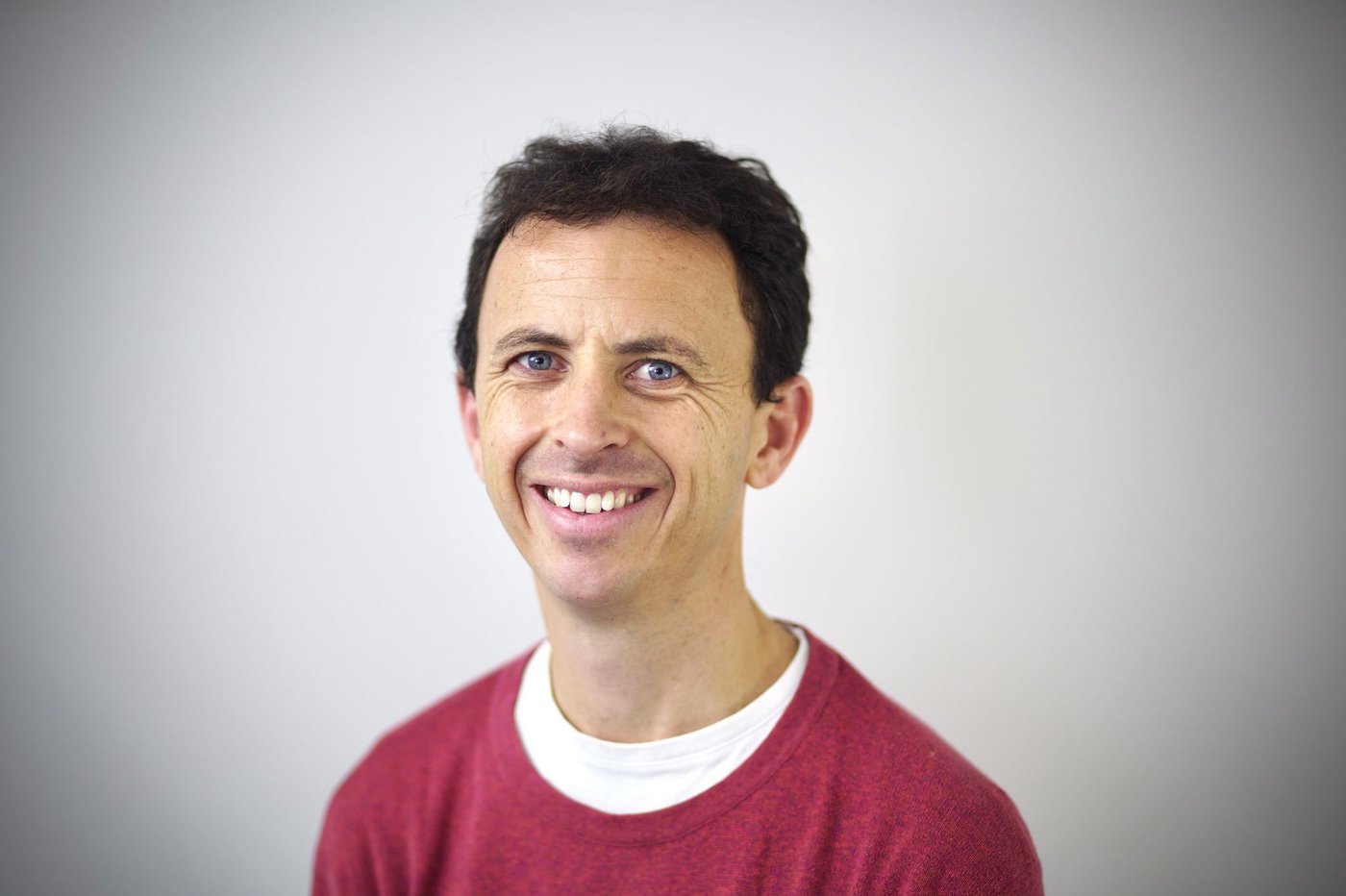 Mark Instone - Youth Pastor
Mark has been working with young people for over 35 years and absolutely loves encouraging young people to experience the fulness that a life following Jesus promises. Married to Deb with three gorgeous girls, Charlotte,Gabriella and Sophie he enjoys holidays, watching sport and having a laugh.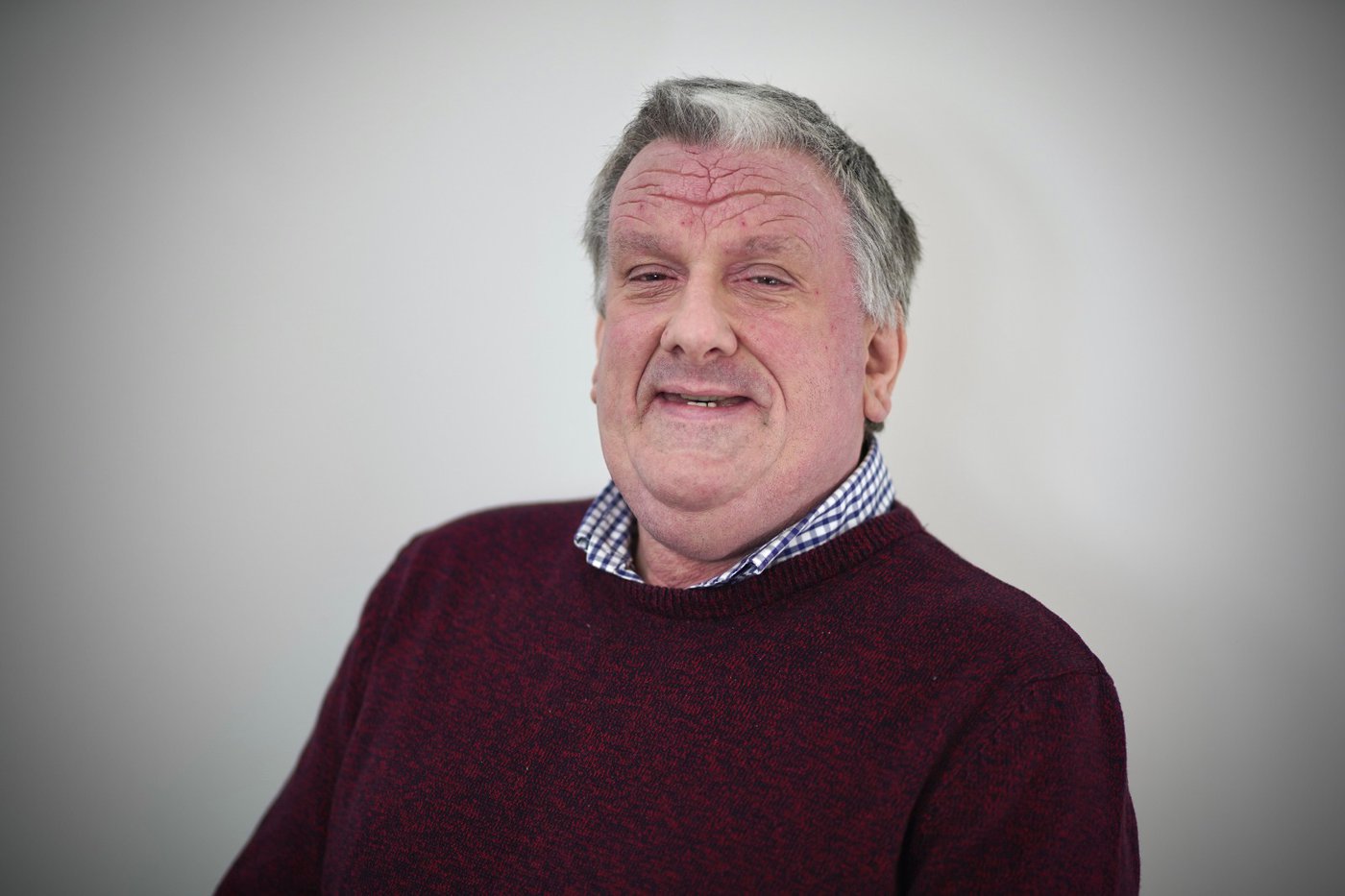 David Rolles - Operations Director
David joined LifeChurch in 1988 and oversees most of the practical aspects of LifeChurch and the LifeCentre. He loves travelling to distant places with his wife Jane. They have 2 daughters and 4 grandkids.