Who let the Dads out?
A great opportunity for dads to get together and relax over great coffee and a breakfast bap. There are plenty of toys and games for kids (& dads) to play with.
It's free, it's fun and it's quality time for you and the kids!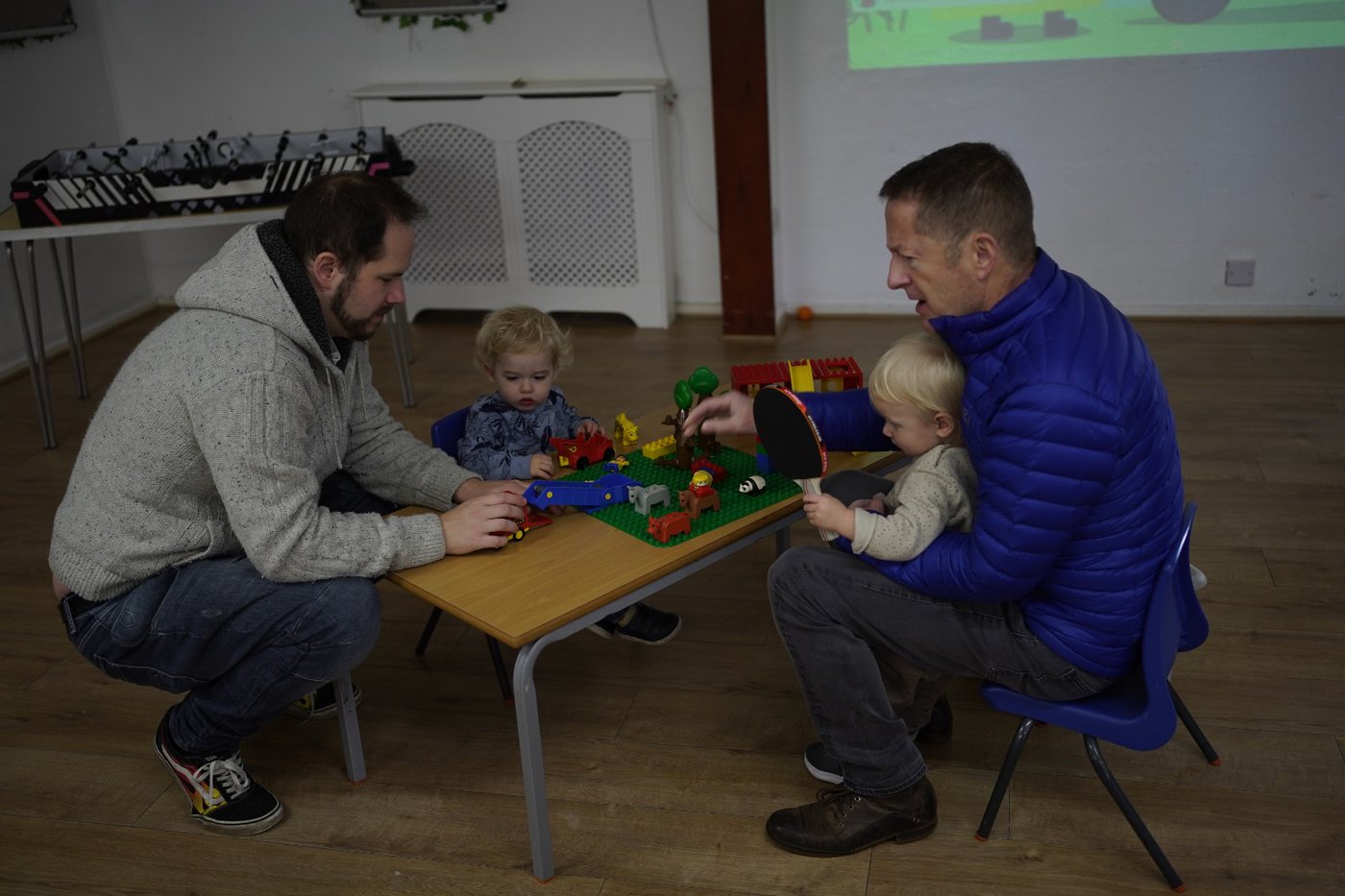 Sounds great. Tell me more.
'Who let the Dads out' takes place every 2nd Saturday 10-11:30am at LifeChurch Heald Green, Outwood Road.
It's free and there is no need to book, you can just turn up.
If you have any questions or just want to let us know you are coming then you can fill in the form below.