Landlubbers Holiday Club
We are so excited to launch our holiday club for primary aged children. Providing a fun and safe space for children to grow and develop we'll have games, crafts, songs and a few crazy activities thrown into the mix.
The range of activities ensures that the club will appeal to a wide variety of children. All our kids workers have been appropriately trained and DBS checked so you can be reassured that your child(ren) will be well supported.
Our theme is Landlubbers and we'll have plenty of pirate themed games and activities to keep the kids entertained and engaged.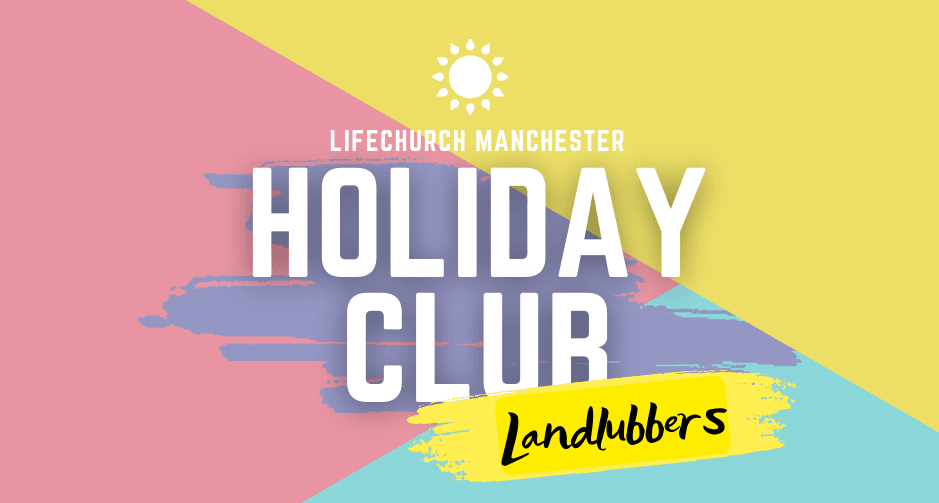 Sounds amazing - give me all the practical details.
Ok so here's what you need to know:
*The holiday club is running 10am-12.30pm each day Monday, Tuesday & Wednesday (30th May-1st June).
*It's for primary aged children (5-11).
*The club will take place at the LifeCentre, 235 Washway Road. Sale. M33 4BP.
*And the total cost is only £10 for the three days.
Ok so how do I book?
Obviously we are expecting the club to fill up quickly so to reserve place(s) please download the booking form below asap and email it back to us.